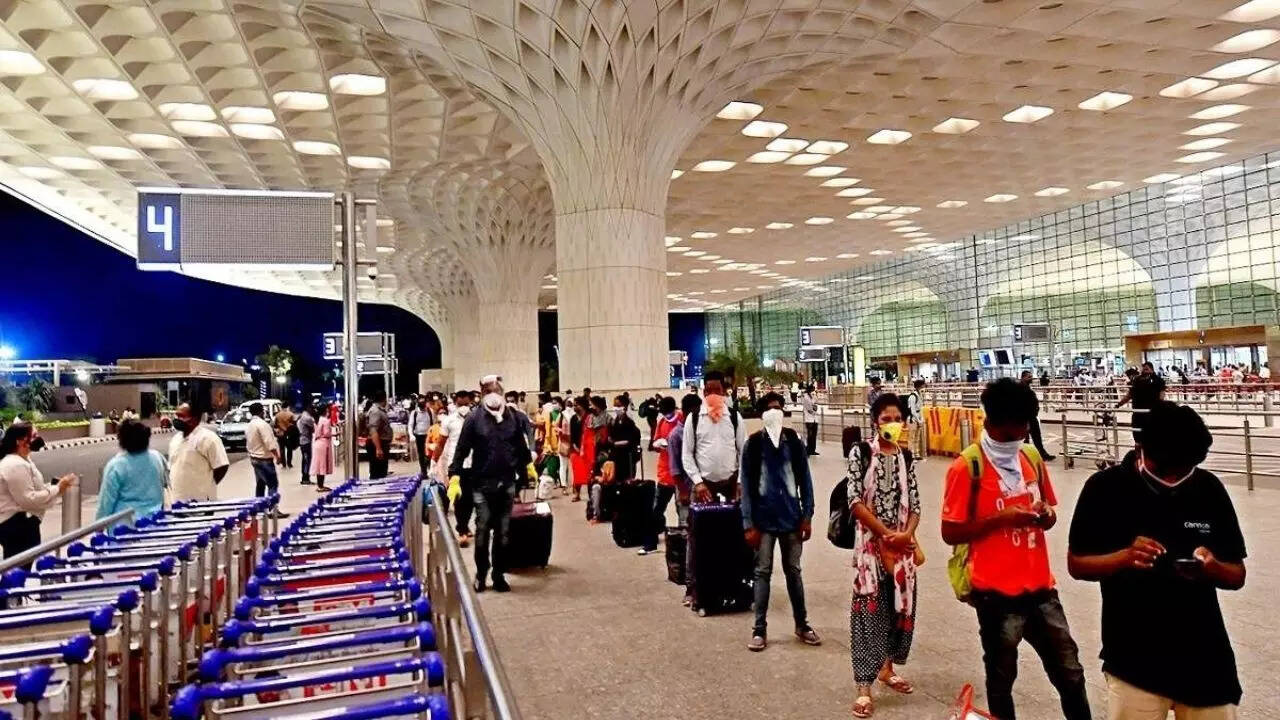 Addressing the PM-
Gati Shakti
Conference just about from the Central Zone,
Union Civil Aviation
Minister,
Jyotiraditya Scindia
, stated that the success of the Gati Shakti will catalyse the multi-model connectivity within the nation, main to understand the imaginative and prescient of a USD 5 trillion economic system. On the event, the Minister knowledgeable that 16 new airports shall be in-built all 5 states of
central India
Madhya Pradesh, Chhattisgarh,
Uttar Pradesh
Rajasthan, and Maharashtra.
Jyoti MayalPresident, TAAI prolonged her needs to the Ministry and commented that tourism and aviation are two sides of the identical coin, the revenue related to one instantly uplifts the opposite sector. "In one of the darkest times the tourism sector has ever witnessed, advancements like such assures that better days are ahead. Central India is hugely populated and sees a large number of footfall of people migrating for work, studies & experiential tourism. Building of airports at these locations would surely prove to be an added advantage, which will contribute immensely to the revenues of these states," she stated.
"Uttar Pradesh has already achieved the milestone of being the only state with five international airports with the Jewar Airport soon to come up. Many countries of the world including South Asian countries, have focused on investment in the infrastructure sector in the last 6-7 decades, and all of them have become developed countries now. Going by the stats and success models, policies like Gati Shakti which will cost INR 100 lakh crore as per the reports, is indeed a campaign to transform India into a global superpower," Mayal talked about.
"Central India is already an attraction of the tourist for its beautiful monumental sites, history, lakes and much more; building of airports would definitely add to its glory and generate other opportunities like cargo, industries, transport demand which will eventually give rise to the employment ratio in the country. It's a multi layered benefit scheme, which has its own share of providing profit to different sectors at different point of times. Such historical milestones cannot be achieved alone and require the coordinated efforts not only of all the states and UT's but also travel agents & tour operators. Hope the government & policy setters recognize this sooner than later," she concluded.