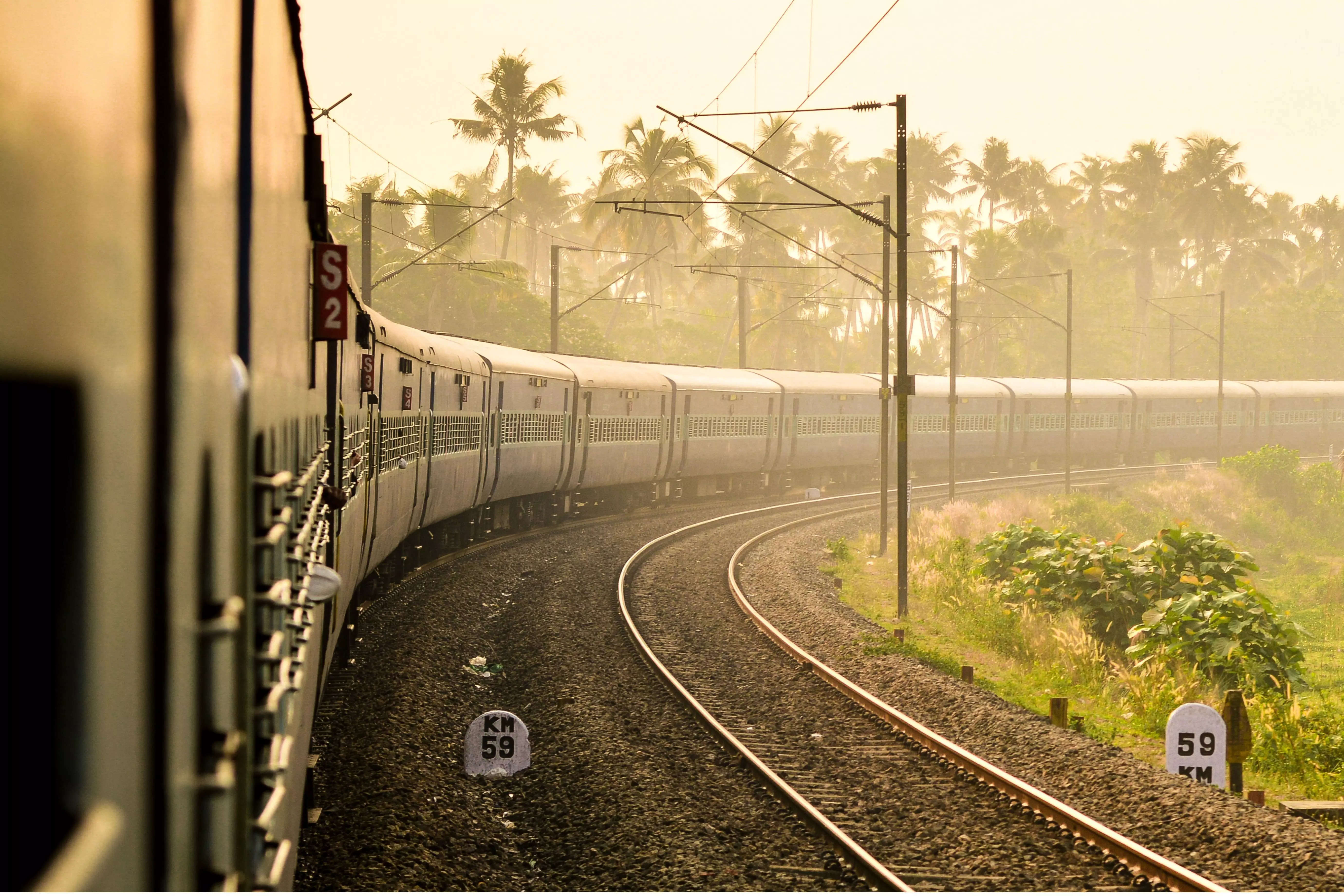 The Railways has eliminated on-board service expenses on all meals and drinks that aren't pre-ordered on premium trains. But there's a catch – the INR 50 cost has been added to the costs of snacks, lunches and dinners. The costs of tea and low would be the identical for all passengerswho've pre-booked it or ordered these on the practice, and can see no enhance within the charges.
Under the earlier norm of the Indian Railway Catering and Tourism Corporation (IRCTC), if the individual has not booked their meals together with their practice ticket, they needed to pay an extra INR 50 whereas ordering meals in the course of the journey, even whether it is only a INR 20 cup of tea or espresso.
Now, a passenger on board premium trains like Rajdhani, Duronto or Shatabdi who have not pre-booked their meals, pays INR 20 for tea (just like the quantity paid by those that pre-booked their meals). Earlier, the price of such non-pre-booked tea was INR 70, together with the service cost.
Previously the charges for breakfast, lunch and night snacks had been INR 105, INR 185 and INR 90, respectively whereas an extra cost of INR 50 was levied with every meal. However, the passengers will now should pay INR 155, INR 235, and INR 140 for these meals with the service cost being added to the price of the meal.
"The removal of the service charge will only reflect in the prices of tea and coffee. In this, the passenger who has not pre-booked will pay the same amount as a passenger who has booked it. However, for all other meals the service charge amount has been added to the cost of meals for non-booked facilities," an official defined.
For Vande Bharat Trains, passengers who have not booked the on-board companies should shell out the identical quantity for breakfast/lunch or dinner/night snacks as they did after they had been charged service expenses, with the rise exhibiting in the price of the meals as an alternative of the fees.