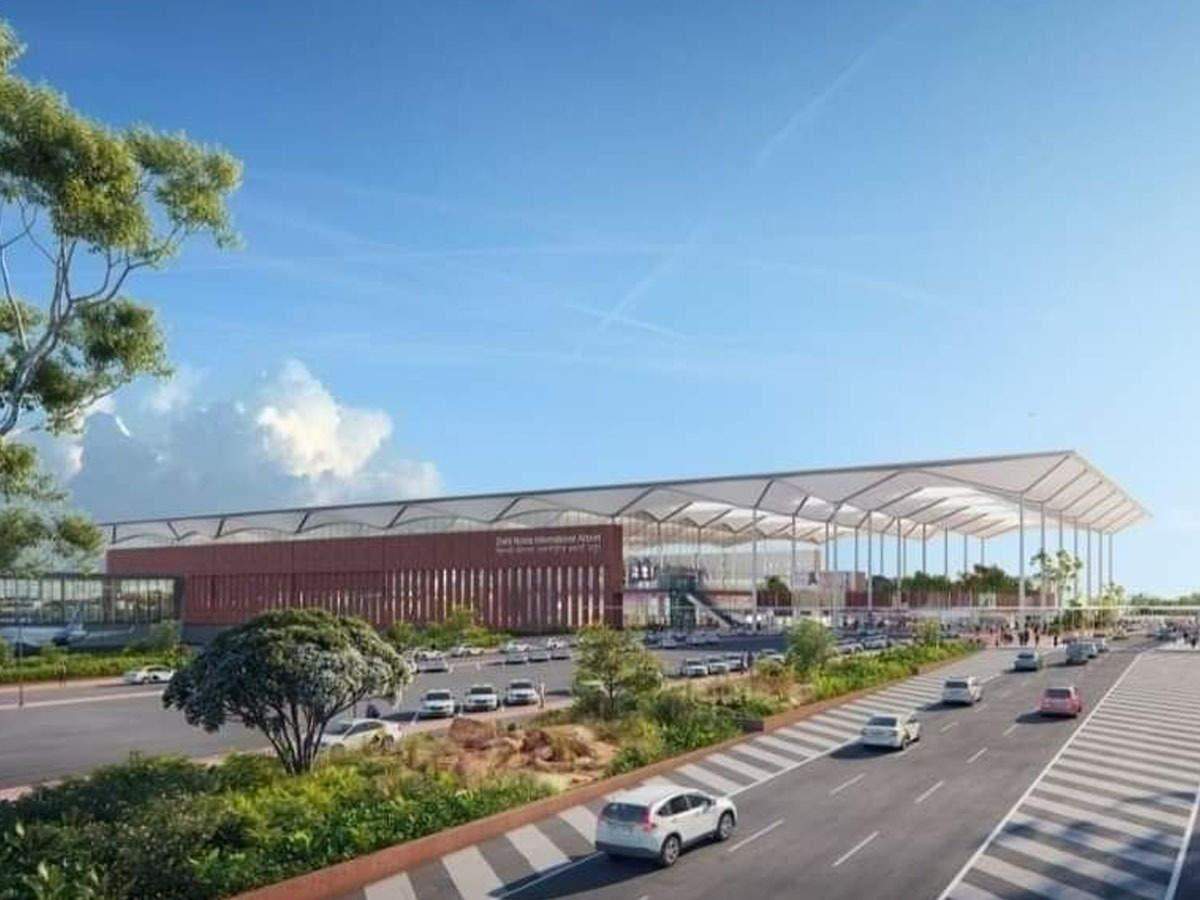 A
heritage circuit
might be developed within the neighborhood of
Noida
International Airport in Jewar. Officials mentioned the UP tourism division has signed an MoU with the Indian Trust of Rural Heritage and Development (ITRHD) to develop heritage websites within the state and the realm within the 30 km radius of the upcoming airport is certainly one of them.
According to Yamuna Expressway Authority officers, ITRHD has been requested to organize an in depth venture report (DPR) detailing works that may be carried out in villages close to the upcoming Jewar airport with concentrate on native custom, meals and tradition.
YEIDA Chief Executive Officer Arun Vir Singh mentioned, "The Authority has decided to develop rural tourism within a 30 km radius of the upcoming Noida International Airport. The trust will be hired as a consultant. Foreign tourists landing here will be able to see and enjoy the rural culture, while new avenues of employment will be created for villagers."
There is also a plan to preserve ancient temples, including Dauji temple in Jewar and Drona temple in Dankaur, develop open theaters, light and sound shows and haats to promote folk music and local art.
YEIDA officials said that rural tourism would be developed in phases from Greater Noida to Agra within a radius of 10km on either side of the Yamuna Expressway. However, in the first phase, it will be developed within a 30km radius of Noida International Airport, including areas of Dankaur and Bilaspur, which are related to the Mahabharata era.
Apart from the preservation of ancient structures, efforts would be made to conserve flora, fauna, ponds and wetlands in the areas. According to a preliminary report submitted by the trust, rural tourism has grown rapidly in Rajasthan and similar steps could be taken to rejuvenate folk arts in Gautam Budh Nagar as well. The DPR will have a strategy for the preservation of the heritage in the area for 30 years, officials said.