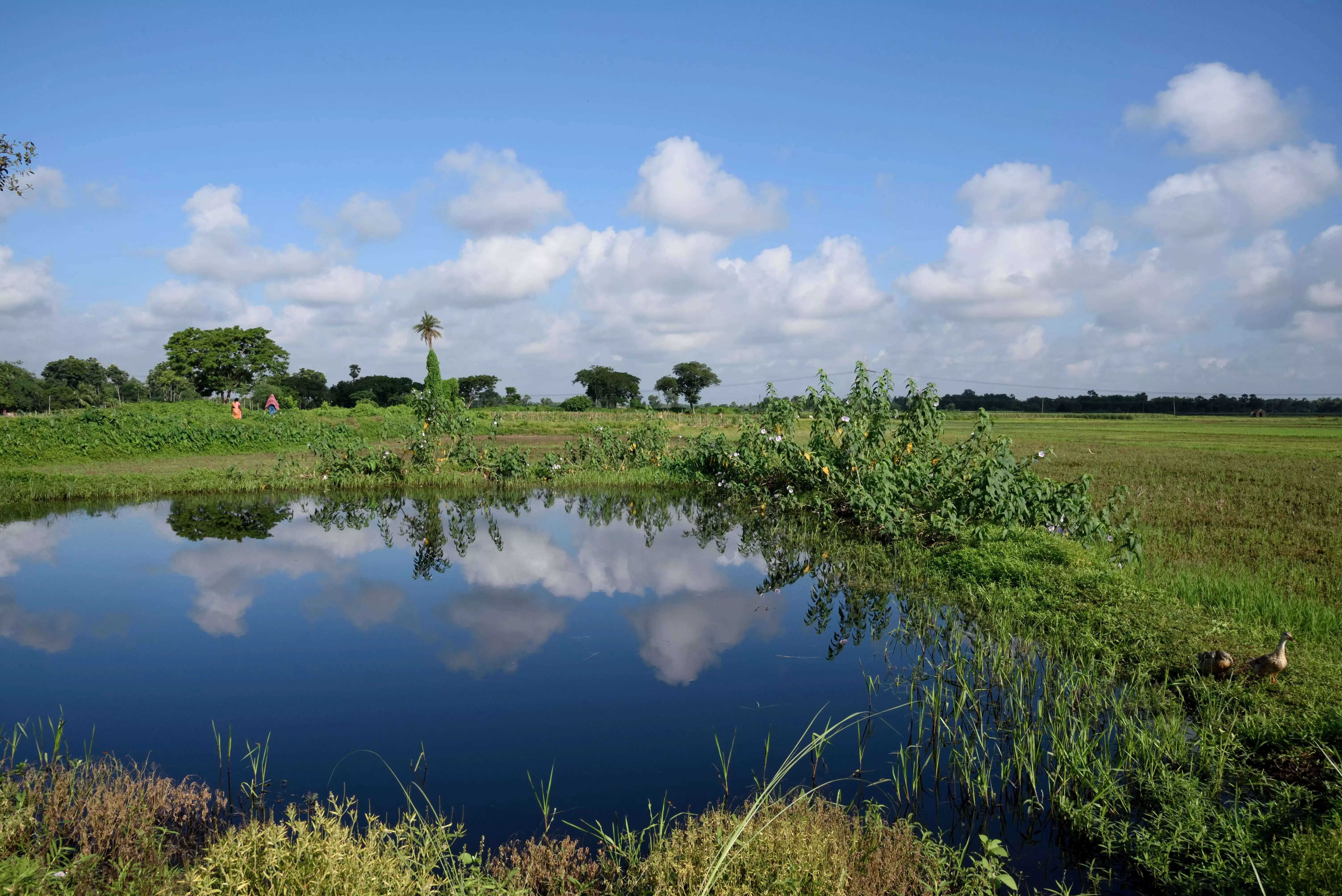 As a part of the 'Mission Amrit Sarovar' initiative of the Union authorities, the Gautam Budh Nagar Zila Panchayat will rejuvenate 5 ponds within the district within the subsequent one 12 months. Areas across the Amrit Sarovar (ponds) may also be developed as picnic spots at a price of INR 3 crore, officers mentioned.
Dharamjeet, Additional Chief District Panchayat Officer, GB Nagarmentioned, "While two of those ponds are in Naudora and Chiti in Jewar, the opposite three are in Bisrakh, Tatarpur and Chaisa, respectively. Of these 5 ponds, Chaisa and Naudora may also get boating amenities as a vacationer attraction as soon as they're prepared. The tourism actions may also enhance the work alternatives for native folks."
The announcement was made by the GB Nagar Zila Panchayat on the completion of one year of its tenure recently.
Officials said that the Zila Panchayat focused on completion of basic infrastructure works, including construction of roads and drains, in the last financial year. In the current financial year, open gyms, sheds for devotees coming to the district for various religious occasions, and installation of streetlights will be given priority, along with infrastructure works.